Why Choose AudioHearing Melbourne We are an Independent, Australian owned hearing clinic in Melbourne

All our audiologists are qualified, experienced and a member of Audiology Australia

We are not aligned to one particular hearing aid manufacturer and do not operate on commission based sales

We provide our clients with unbiased and professional advice that best suit their requirements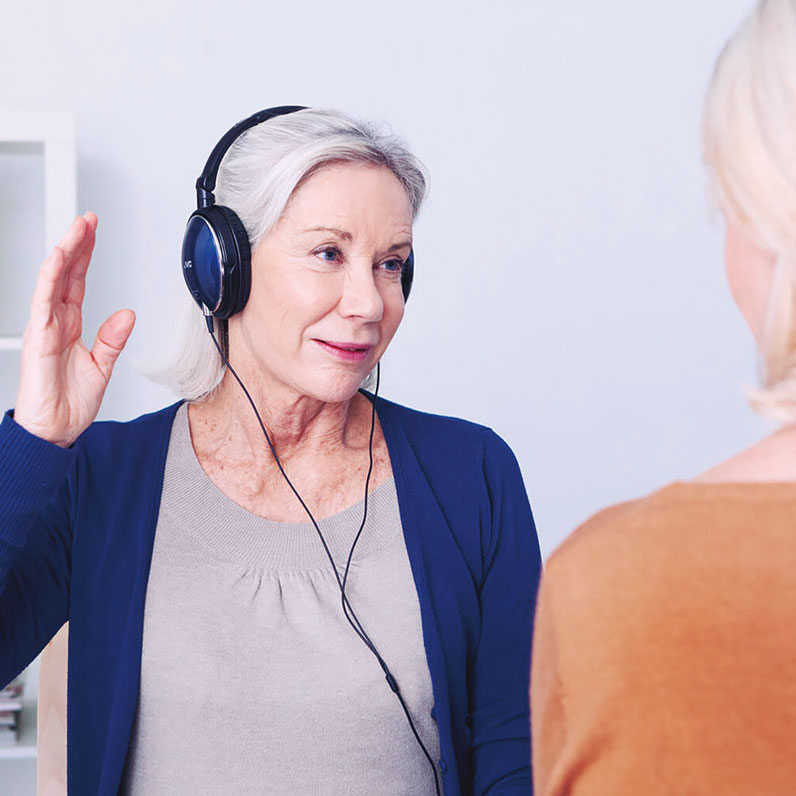 Hearing Loss Info
Have concerns about your hearing? Our qualified audiologists will be happy to help.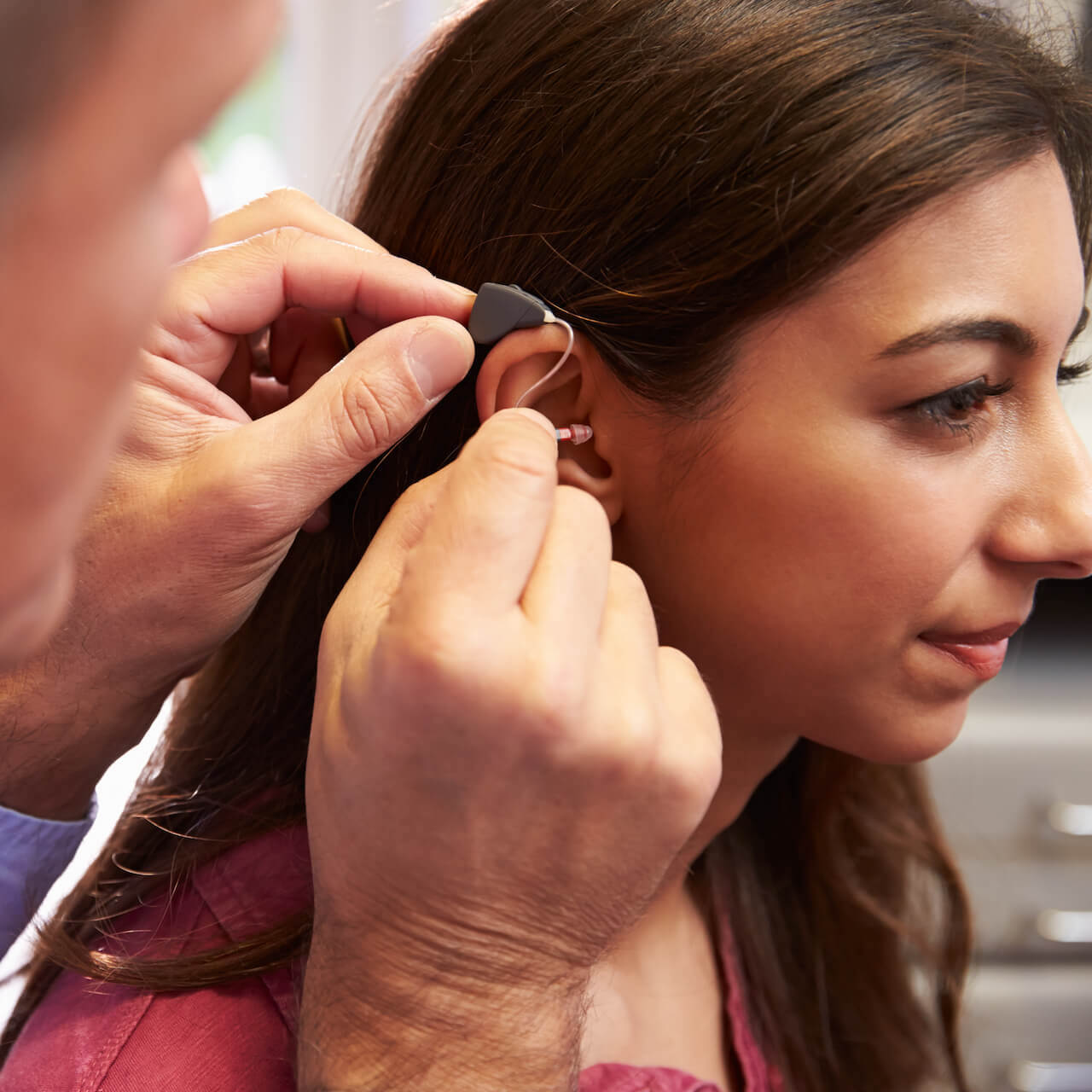 Hearing Aids Info
AudioHearing is proud to help thousands of people each year get the hearing support.
"From my first visit, I was impressed with the customer service and friendly professional atmosphere in AudioHearing clinic. This is one of the best I've been to in over ten years of visiting hearing aid clinic. I wouldn't hesitate to recommend AudioHearing to anyone that needs hearing care."
"I went to Audio hearing in Brighton and found them very professional and helpful. This includes follow up appointments and advice. I would not hesitate to recommend them to anyone !"
"I was very impressed by the professional and friendly service I received at Audio Hearing, My particular needs and concerns were listened to and taken care of."
"It has been my pleasure to be a client for 10 years. I appreciate the friendly welcome and help from the reception staff. Alex is a true professional who is prepared to spend time explaining and sharing his knowledge and the products he recommends are first class.I thoroughly endorse SYarra Audio."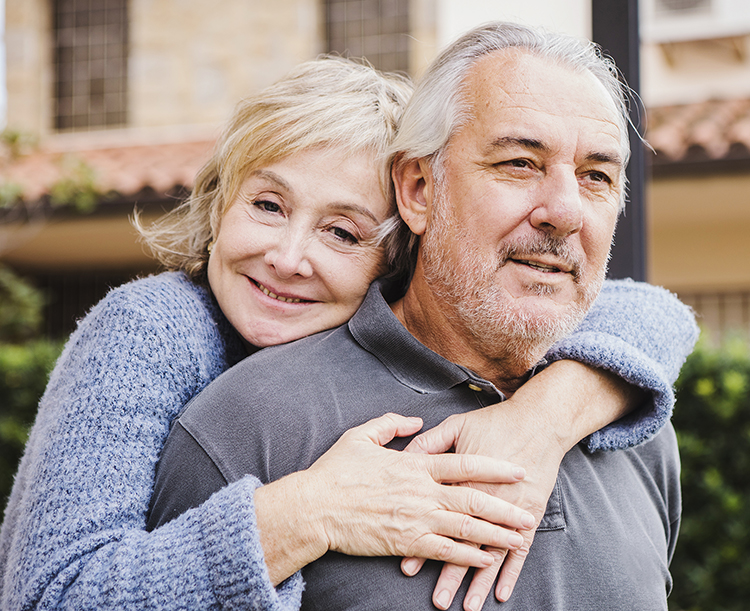 Free Hearing Services
If you are a pensioner or veteran, you may be entitled to receive Free Hearing Services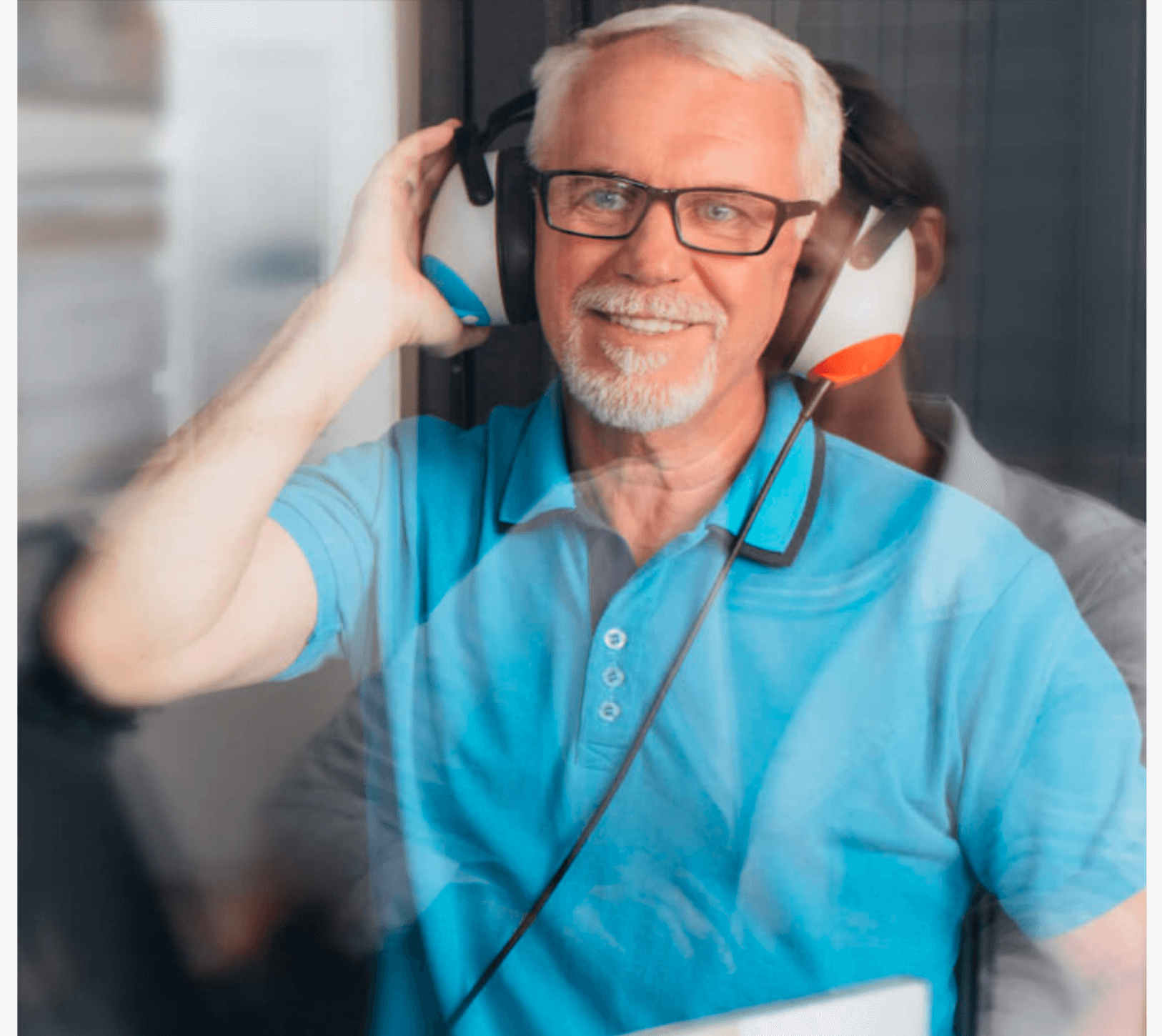 Free Online Hearing Test
Take our quick and FREE  online hearing test. Your results will be provided instantly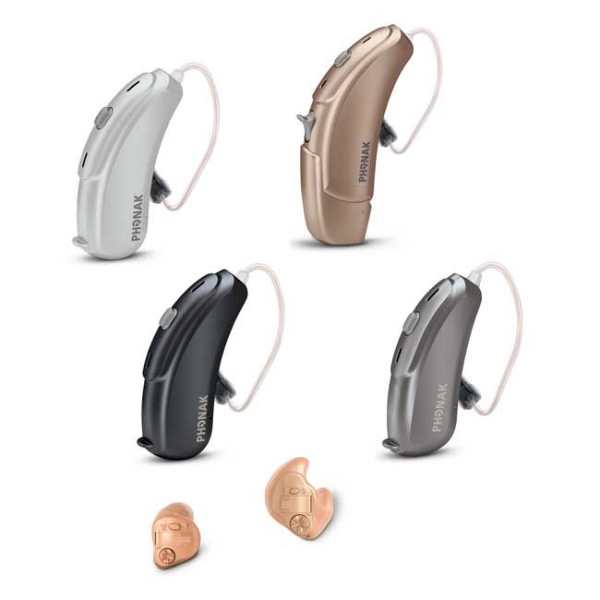 Hearing Aid Options
One size does not fit all. Our audiologists will provide guidance on hearing aid options