Traditional hearing aids process sound outside of the ear. Lyric uses the natural anatomy of the ear to amplify and give you a full, natural listening experience.
Lyric is placed within the ear canal near the eardrum by a trained professional; it is the world's only 100% invisible hearing aid.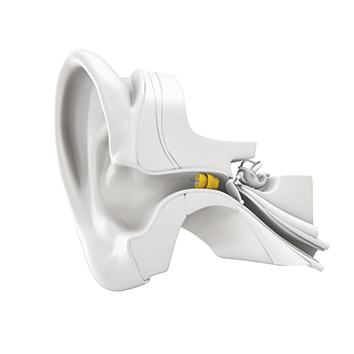 100% invisible
Placed in your ear canal, Lyric remains completely out of sight – invisible to the world
Clear, natural sound
Enjoy full natural sound everywhere you go
24/7 Hearing
Wear Lyric around the clock for months at a time without taking it out
Hassle Free
Enjoy the freedom to do what you love, whenever you like and never have to worry about changing batteries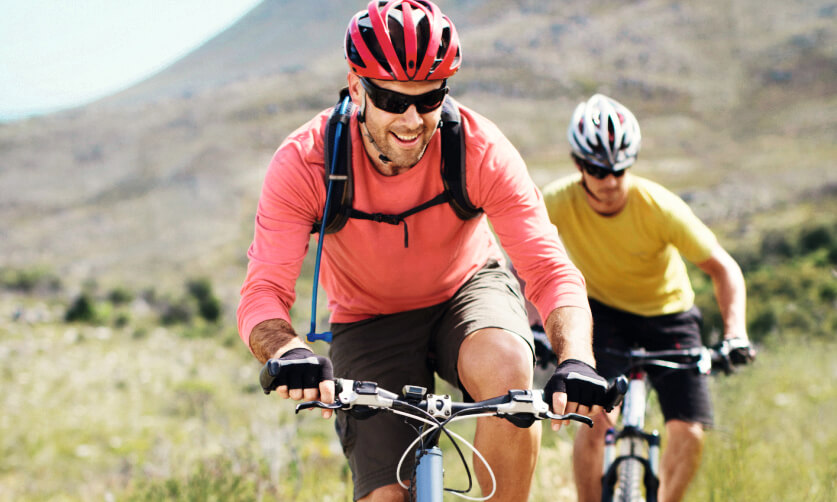 Lyric can be worn in most situations – Various sports, sleeping, wearing ear phones, with a helmet or even in the shower*.
Lyric is easy to use – Once it's fitted you can enjoy quality hearing for months at a time.
No maintenance – No battery to change.
*Lyric is water resistant, not waterproof, and should not be submerged under water.
Hearing aids and other sound amplification devices can offer relief to patients who suffer from hearing loss and tinnitus. More often than not, patients generally sleep or play sports without their hearing aids in. Lyric is the 24/7 hearing aid solution, therefore offering patients relief from tinnitus all the time and not just when they are wearing their hearing aid.  
Find out about the 30 day risk FREE trial