One in six people in Australia have hearing loss, and with the ageing of Australia's population, hearing loss is projected to increase to one in every four Australians by 2050.
Hearing loss is usually a very gradual process. In many cases it goes undetected and untreated for too long, causing irreversible damage.
People often think it is not their hearing, but others not speaking clearly which is the problem.
Hearing loss is a natural fact of life, and nothing to be ashamed of. Hearing loss is something that should be spoken about honestly.
We at AudioHearing Melbourne want to help you to put your quality of life first.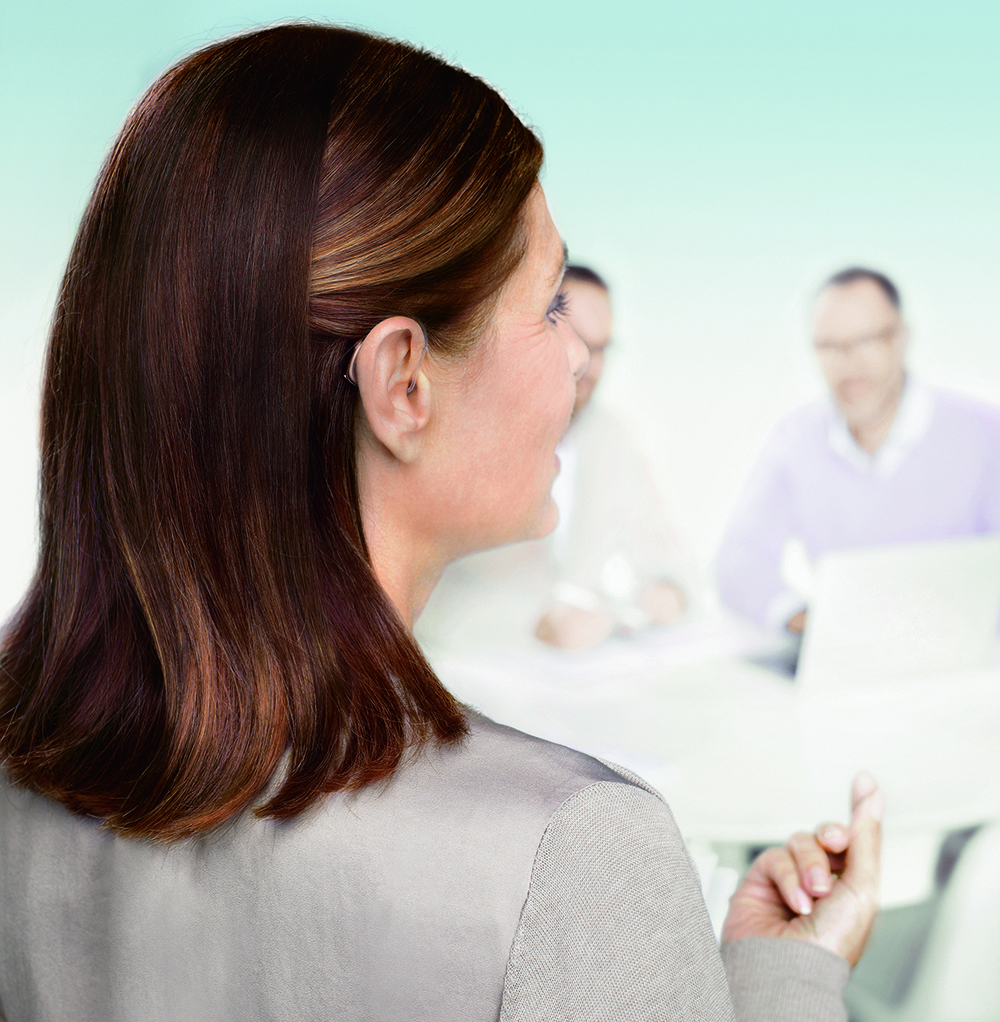 A number of tests are available to discover the nature of a hearing difficulty and to help determine effective treatments. The tests include Pure Tone Audiometry (PTA), Speech Discrimination Test and Tympanometry.